The Story of the YooToo Bra
An Australian Man - An American Mother - A Bra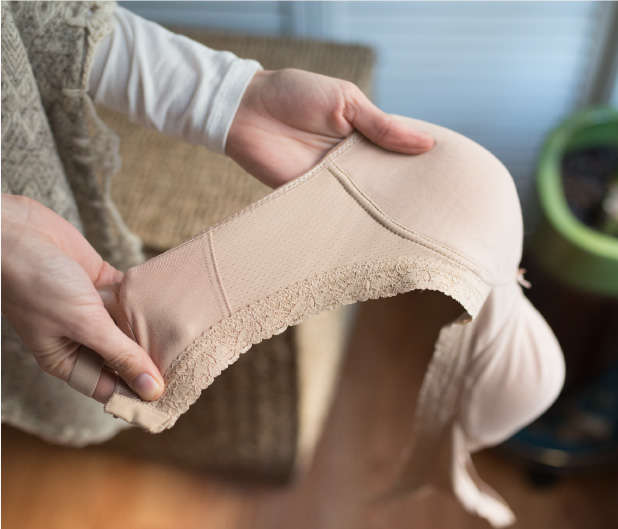 One sunny spring day an Australian guy (Alan Bloom) walked into my maternity and early motherhood store and started talking about maternity bras. At first, it was a little awkward, but I was intrigued. Alan's top–selling bra had just been voted "#1 Maternity Bra" by the readers of Australia's "Mother & and Baby Magazine" and by and "Cosmo Pregnancy" and he was interested in bringing the same comfort to moms in the U.S. Shortly after our funny first encounter, I began selling the award-winning the bra in my store. It rapidly became my boutique's number one seller, and my customers kept coming back for more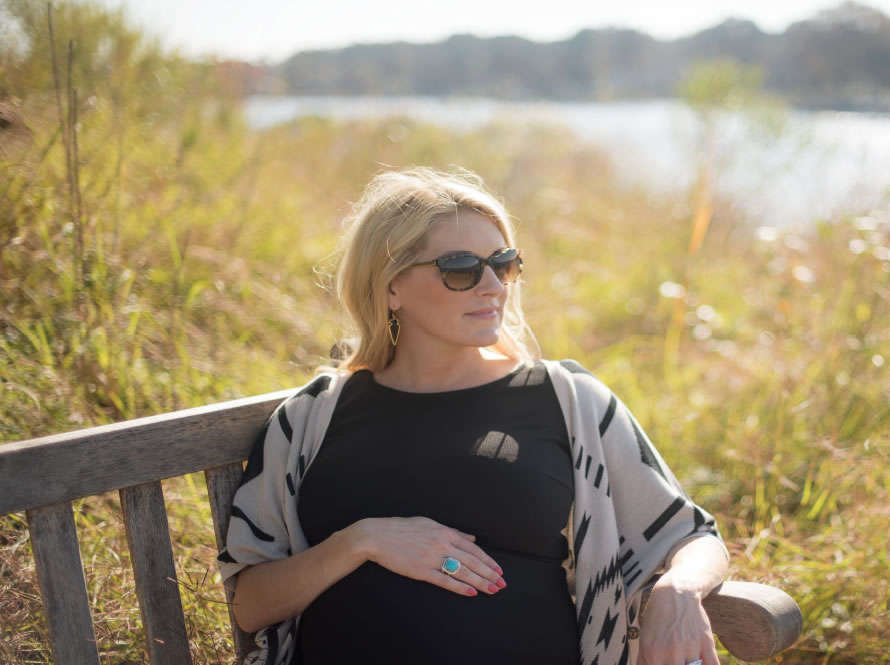 At the same time, my husband and I were expecting a new baby which gave me the opportunity to wear the bra myself. I fell in love with this bra essentially because of how comfortable it is, the consistently snug, supportive fit and the styling that allowed me to wear T-shirts and lower cut tops that made helped me feel normal. More than that, for the first time in a while, I felt attractive.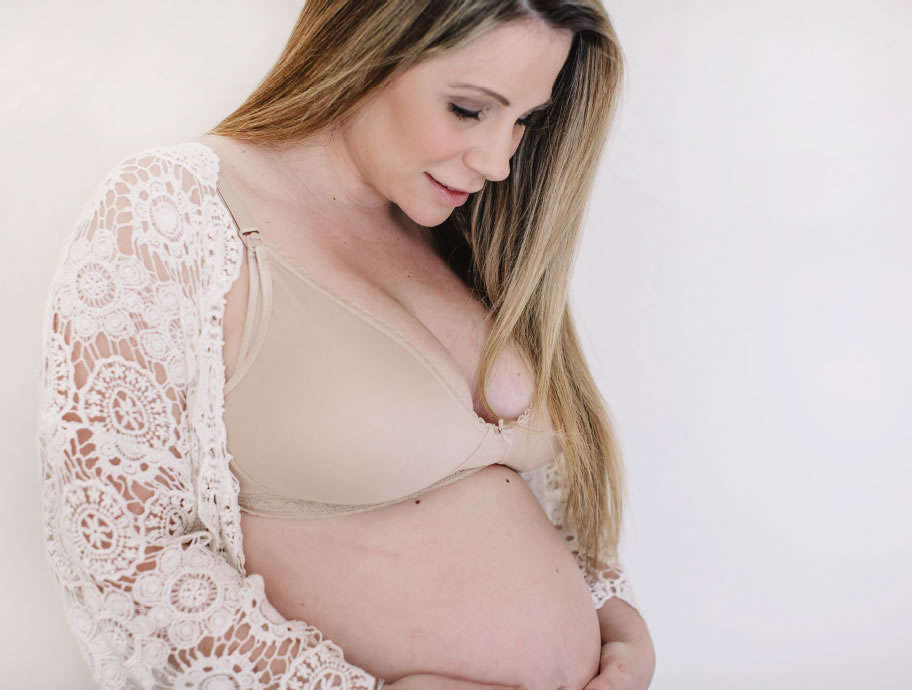 The real secret is in the unique fabric that Alan discovered in a Danish factory specializing in medical compression textiles. It became apparent that this UGrow technology was perfect for the number one problem in nursing bras that moms face: finding a comfortable fit. We came up with the name yootoo because pregnancy and motherhood isn't just about your baby, it's about "you too." All pregnant and nursing moms deserve comfortable, stylish, great fitting clothes too.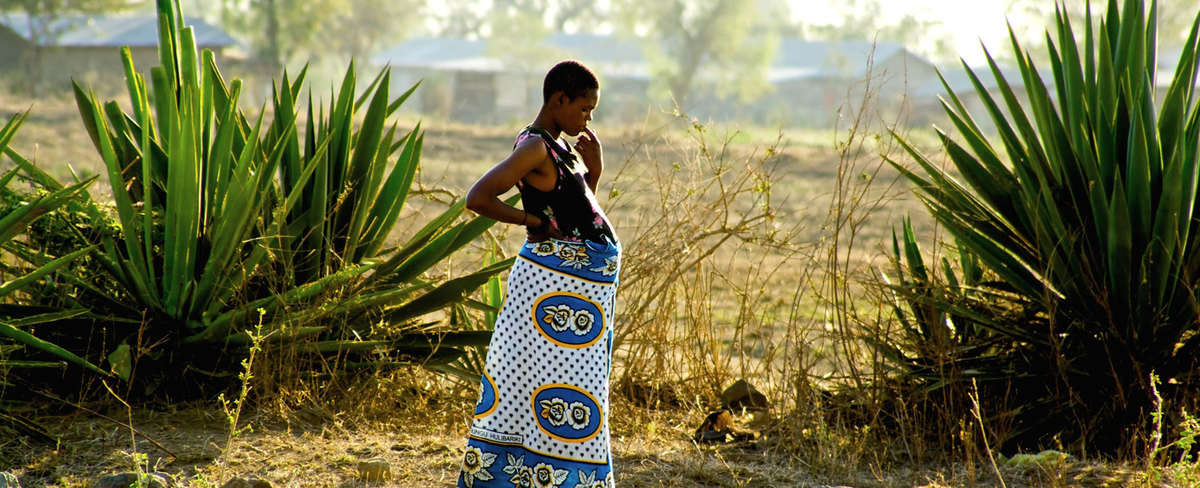 I'm also proud that from the outset, we've chosen to support a remarkable charity called Every Mother Counts, that helps mothers in the developing world get the basic things they need, like proper nutrition, medical care and transportation – things that we take for granted.

At yootoo, we want to let you be the best mom you can be by taking care of this one detail for you. To do that, we'll keep innovating: always looking for new products and ways to improve existing ones. Other companies will help you take care of your baby, but you have to take care of "yootoo."

Love you too.

Tamra
Mom, Co-Founder and CEO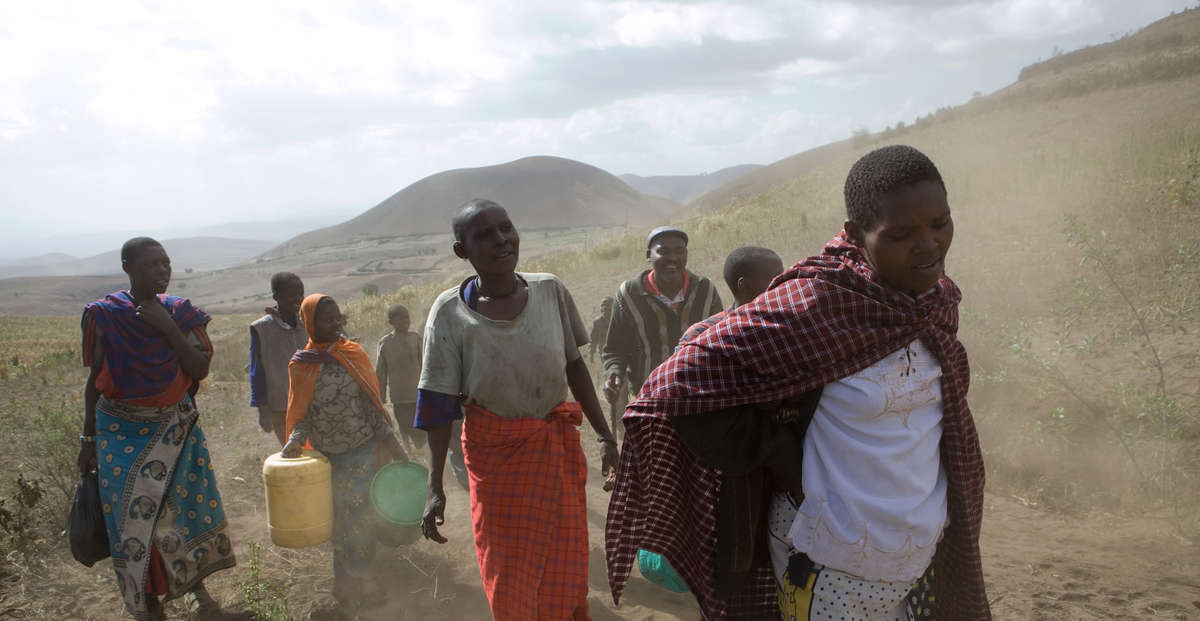 yootoo creates innovative clothing for pregnant and nursing mothers
and supports mothers everywhere

Our commitment to supporting mothers extends beyond just our local communities, though. We partner with Every Mother Counts, which aims to make pregnancy and childbirth safe for mothers all over the world.
We donate a portion of every yootoo purchase to Every Mother Counts
LEARN MORE
Created by a Mother of two for Mothers Everywhere.
FREE SHIPPING ON ALL ORDERS OVER $50
SHOP THE BRA NOW