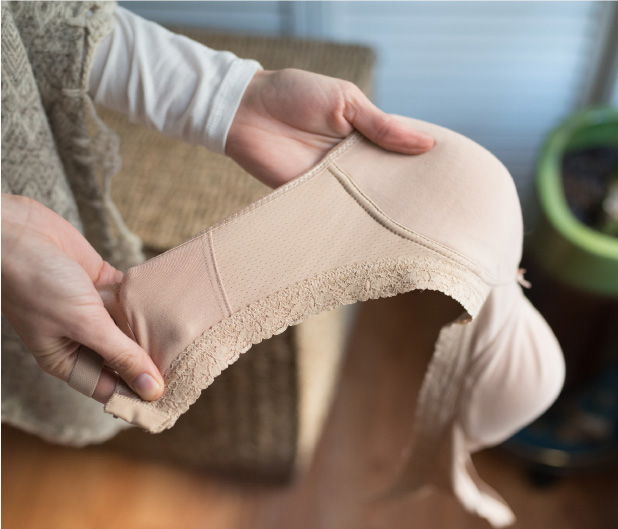 When Alan Bloom's maternity bra was voted #1 by Australia's "Mother & Baby Magazine" and "Cosmo Pregnancy", he knew he had to bring his bras into the U.S.

Mums all over Australia were loving the comfort and luxurious feel of his bras, so why should he limit their distribution to just one country?

His bras soon became a huge success. Women fell in love with their comfortable feel, without having to sacrifice style or elegance. The fit allows you to wear t-shirts or lower cut tops confidently, giving you back that feeling of attractiveness you might have lost along the way.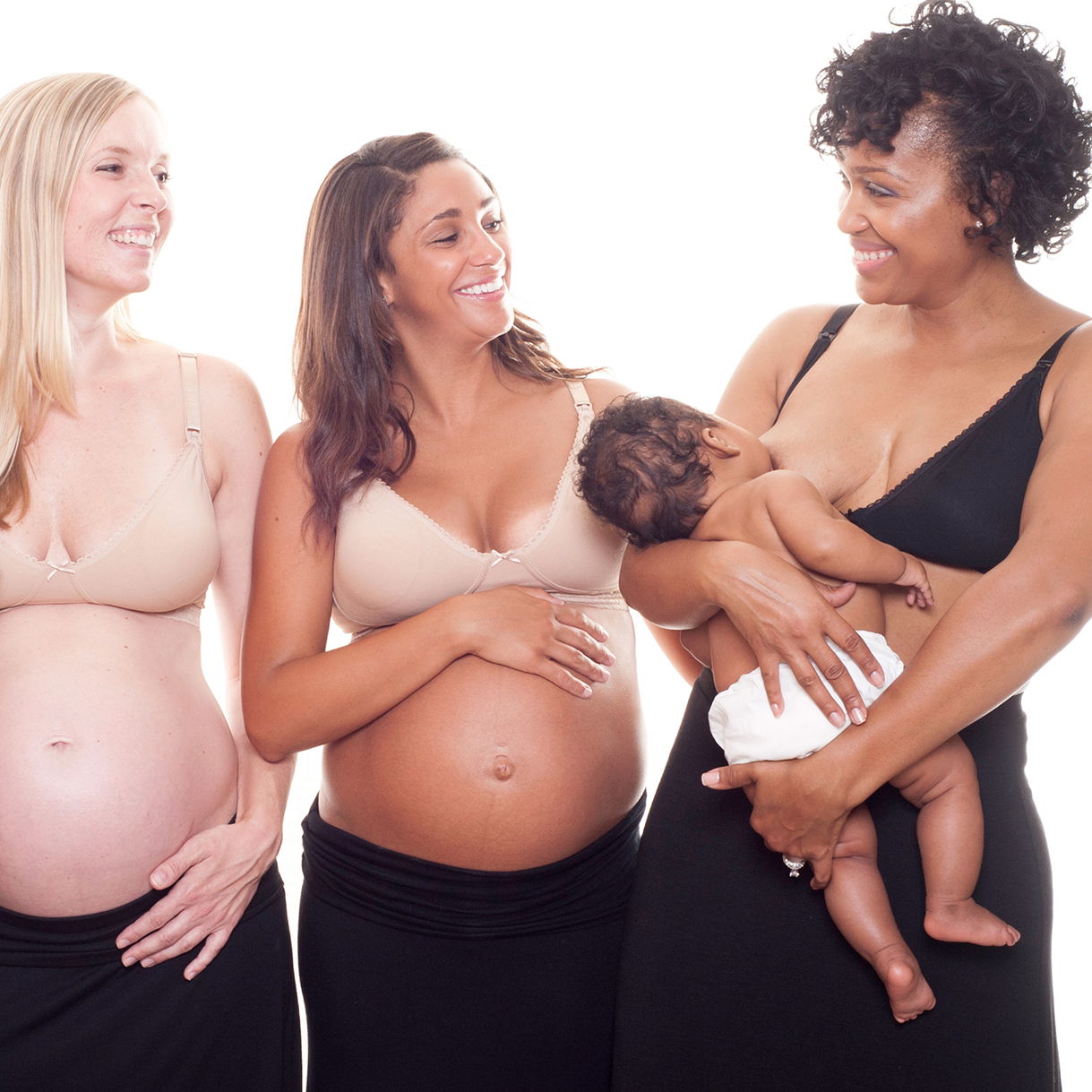 What makes our bras so special, is the unique fabric we use.

After having discovered this in a Danish factory specializing in medical compression textiles, Alan realized this fabric was the key to developing a sustainable, lasting product.

The UGrow™ technology allows the bras to grow with you during pregnancy and beyond, making it the essential item in any Mum or Mum-to-be's wardrobe.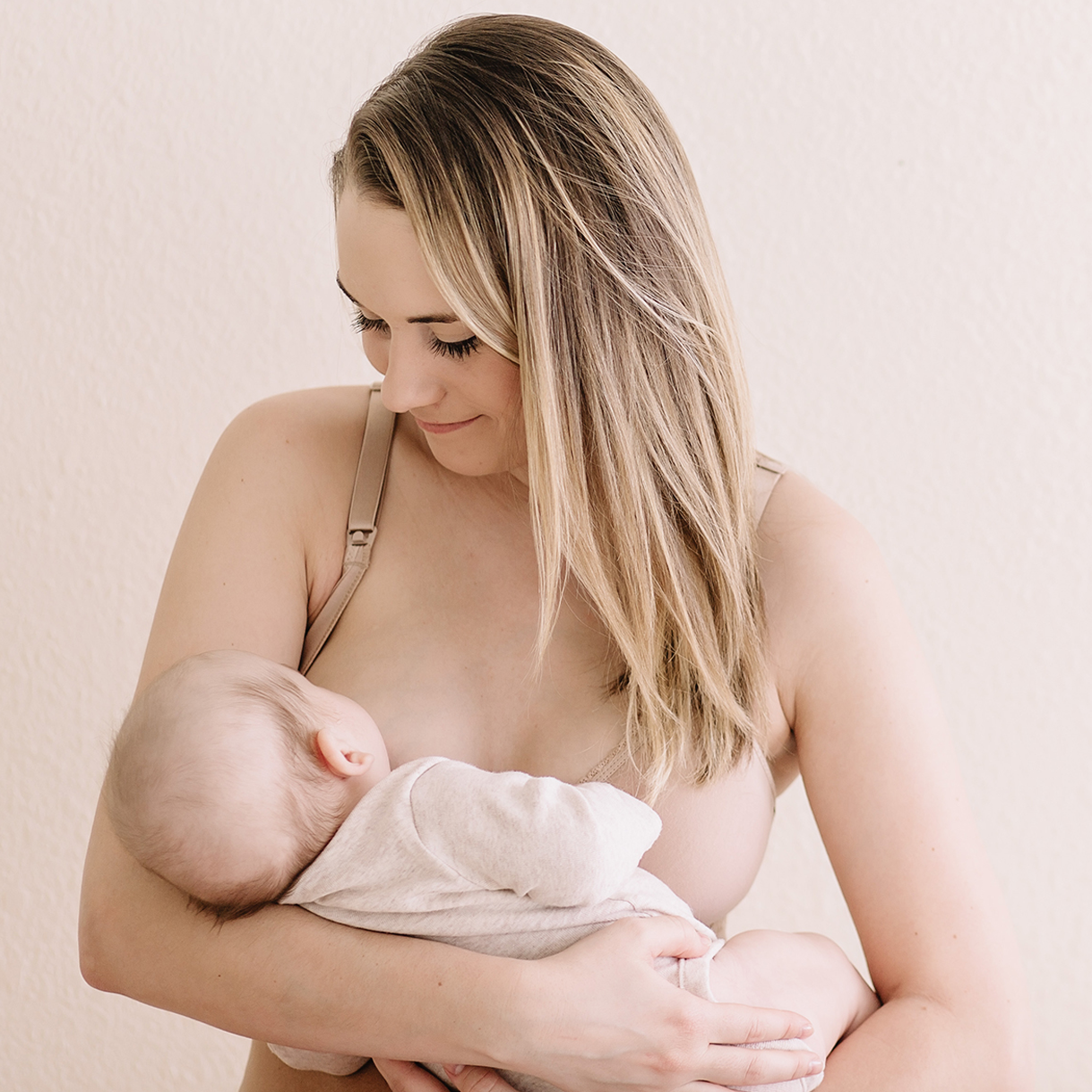 Finding the right fit has never been easier, giving you one less thing to worry about - because it's not just our textile that makes our bras special, it's you too.

You who takes care of everything and everyone all the time, deserve this crucial part of expecting or breastfeeding to be easy. There's enough struggles to becoming or being a Mum, and we just want to make sure choosing the right bra is not one of them.

Motherhood is about this incredible journey you are on with your bub, and it's not just about the baby, it's about you too.


We know we cannot help with everything that comes along with pregnancy and being a Mum, but we can help you feel supported while you're out there finding your own way. We promise we will never stop looking for new products and improving existing ones, because you don't deserve less. Other companies can help you take care of your baby, but we are taking care of you.

Love, Yootoo
Created by a Mother of two for Mothers Everywhere.
FREE SHIPPING ON ALL ORDERS OVER $50
SHOP THE BRA NOW