Introducing the yootoo One-too
give back program
We feel giving back is a privilege, not an obligation.

At Yootoo, we are committed to providing comfort to all mothers everywhere.
We put our mothers first because they always put their babies first
– but they need someone to comfort them too.


"Together, we can make pregancy & childbirth safe
for every mother, everywhere"
In our efforts to provide "comfort for you, too" for all mothers, we are supporting
Every Mother Counts
in their mission to make pregnancy and childbirth safe for every mother, everywhere.

We donate a portion of every yootoo purchase to Every Mother Counts to help ensure that all women have access to quality maternal healthcare.

Many women live miles away from healthcare providers and facilities, with extremely limited access to transportation.

Skilled attendance at all births is considered to be the single most critical intervention for ensuring safe motherhood.

Health centers and caregivers lack the basic supplies and equipment necessary to do their jobs.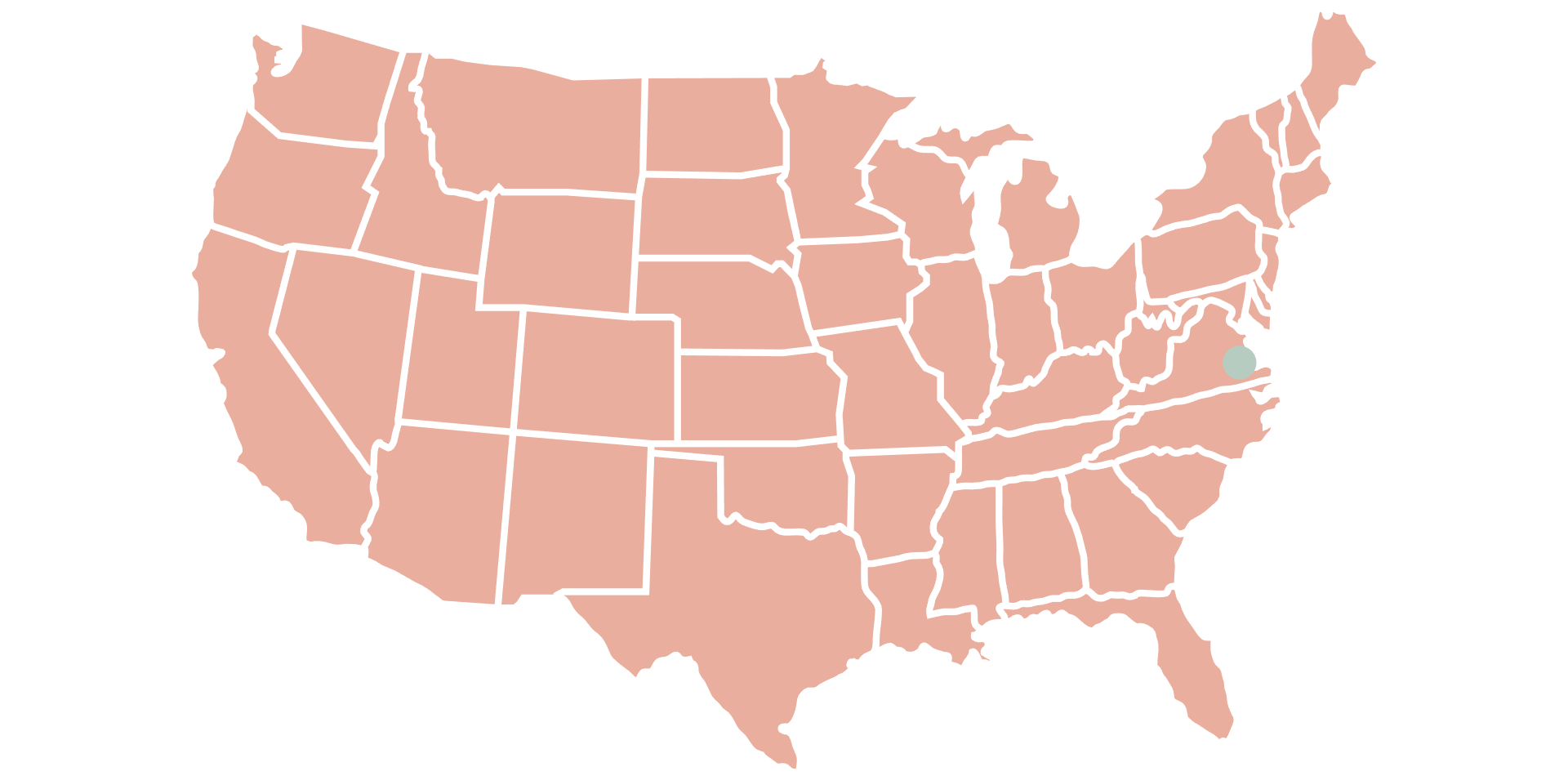 All return orders are donated to local women's organizations here in the US.
Created by a mother of two for mothers everywhere
FREE SHIPPING ON ALL ORDERS OVER $50
SHOP THE BRA NOW